CONSIDERING ABORTION?
WE'RE HERE TO HELP.
Hope Pregnancy Center offers abortion clinic alternatives in Oklahoma. We empower women facing unplanned pregnancies by providing professional medical care, compassionate support, abortion info and more. If you think you may be pregnant or if you are considering abortion, we're here to help! All services are free and confidential.
Each abortion clinic alternative offers a broad range of services in North Oklahoma City, South Oklahoma City, Tulsa, Edmond and Ardmore.   We offer information on abortion, adoption, parenting  sexually transmitted infections and diseases (STI/STD) and services for men.  Our services include abortion counseling, pregnancy testing and limited ultrasounds.  Our services are always free, confidential and non-judgmental.  Our dedicated staff is here to help answer all your questions and concerns.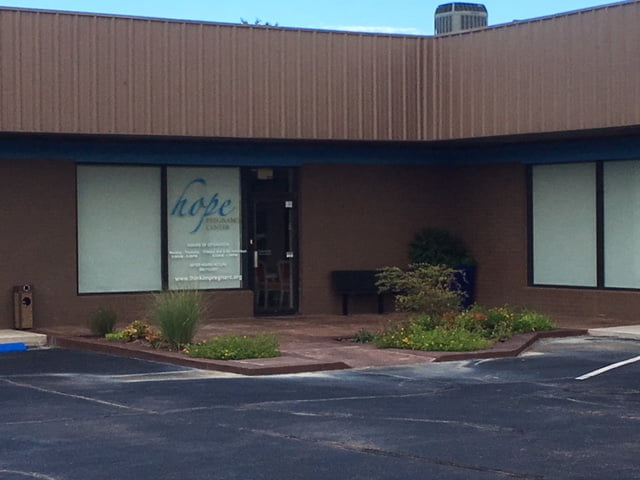 Hope Pregnancy Center OKC North
10327 N. May Avenue, Oklahoma City, OK 73120
Phone: 405-755-5433
Hours: Monday – Thursday | 9am  to 5pm
Fridays | 9am to 1pm
2nd & 4th Saturdays | 9am to 1pm
Hope Pregnancy Center OKC South
1624 SW 82nd, Oklahoma City, OK 73159
Phone: 405-688-8700
Hours: Monday, Tuesday, Wednesday and Friday | 9am – 5pm
Thursday | 9am – 8pm
Hope Pregnancy Center Edmond
1033 N. Bryant, Edmond, OK 73034
Phone:(405) 330-0200
Hours: Monday – Friday | 9am – 5pm
Hope Pregnancy Center Tulsa
13012 East 21st Street, Tulsa, OK 74134
Phone: 918-622-3325
Hours: Monday – Friday | 9am – 5pm
Hope Pregnancy Center Ardmore
921 N. Washington, Ardmore, OK 73401
Phone: 580-223-7232
Hours: Monday – Friday | 9am – 5pm